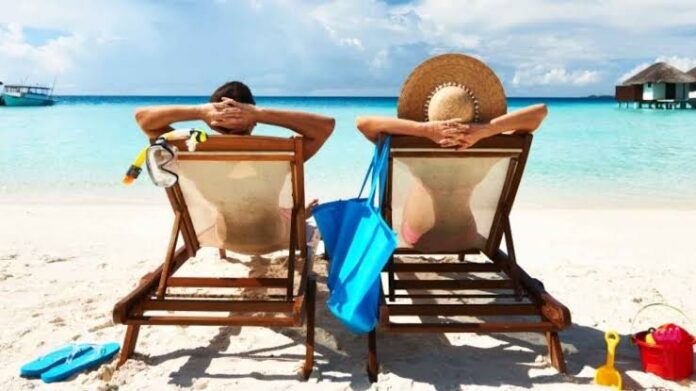 Everyone deserves a good holiday to recharge their batteries and take the much needed break from the hustle and bustle of life. However, the huge cost of planning a vacation often discourages people and they end up mulling about the expenses that a good vacation will incur. If you are someone who wants go on a vacation but feel constricted with money then you are at the perfect place. This blog covers the best ways in which you can plan a vacation on a strict budget. You don't always have to go overboard to have the best time of your life.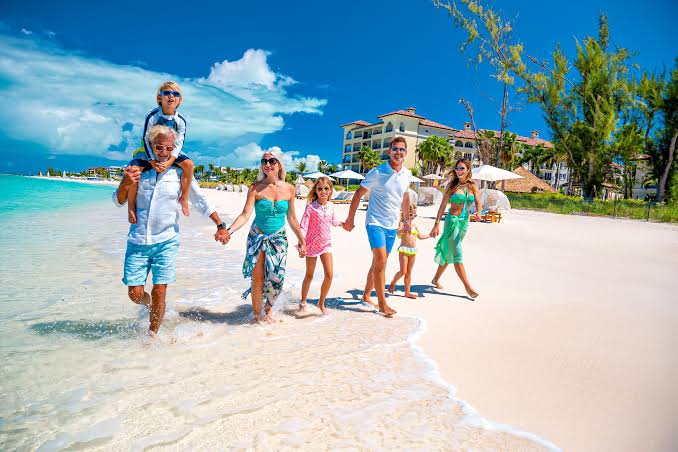 6 Best Ways to Vacation on a Budget
1- Use the various coupon and promo codes
Whenever you are booking essentials like travel tickets and hotel tickets, you should definitely check out all the promos and coupon codes that are available to save money. You do not have to directly book from the service provider instead you can use various platforms like PayTM, MMT, Yatra and others to find the best deals on hotel, train, flight and other bookings. This is the single most important step that you should not miss if you wish to vacation on a budget.
Also read: 6 Financial Mistakes College Students Should Try to Avoid
2- Go to a less popular place
Often the places which are hyped for tourism like Goa, Himachal Pradesh, Andaman and Nicobar Island and more will put a heavy toll on your budget. However, if you wish less popular alternatives of these places you can save a lot of money. Goa is the most popular beach vacation place in India but you can also visit Puducherry or Kerala to enjoy the beaches at a cheaper price.
3- Curb your impulses
One of the biggest mistakes that a person can commit while vacationing is spending money on a whim for momentarily fun. Do not ever go overboard when it comes to money as it can always lead to disastrous consequences. Controlling your impulses is a significant factor in saving money while vacationing. You can start by curbing the impulsive buys in your day to day life to get a grip on your money spending habits.
Also read: 6 Best Money Saving Tips for People in Their 20s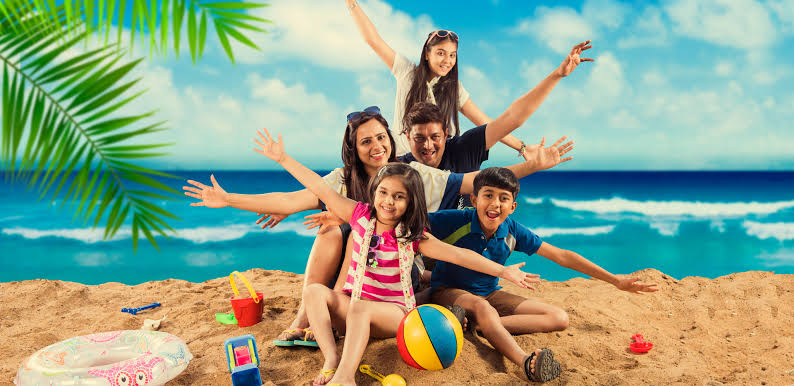 4- Plan your vacation during the off-season
If you are someone who wants to travel in peace without facing and hodge podge and spending a lot of money on unnecessary stuff then you should plan your vacation during the off-season. In India most families plan their vacation during the summer or winter holidays of kids and during those times almost all the tourist places will be packed with people and the prices of everything goes up. It is wise to avoid the rush if you can. You should vacay in off-season to travel in peace and save money.
5- Plan a short trip
It isn't written anywhere that you need a week's vacation to completely recharge your batteries. You can simply go on a weekend trip to relax and have fun. This will ease your mind and soul and you will also not spend a lot of money due to the limited time that you are going to spend on the vacation. A weekend trip is among the most popular vacation ideas among the working class of the society. It's short, refreshing and money saving.
6- Book shared spaces or hostels
Shared spaces or hostels are always much cheaper than the fancy hotels and resorts. You may not get the ultimate comfort at these places but you can strike new friendships and form new bonds which is always a healthy thing to do. Hostels are known to be a fun place and you can at least book them once to vacation on a budget.