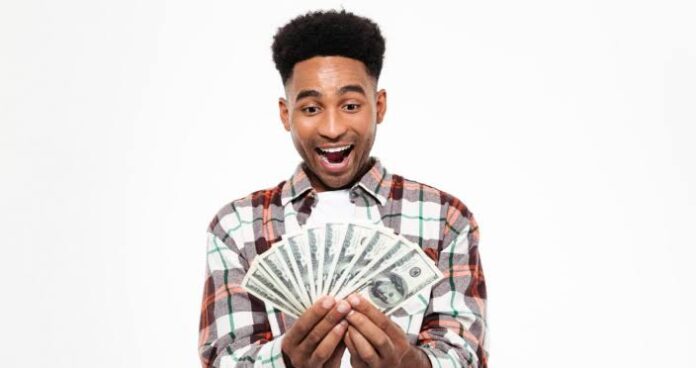 Work From Home is a phrase that has gotten hugely popular nowadays. Since the pandemic hit the world, most of the organizations around the world are offering work from home opportunities to move toward a working situation or function that does not rely on an on-site work environment to get the job done. In some jobs the work from home situation is unavoidable but there are multiple ways in which you can work from home and make money. Here we have listed a few reliable ways which will allow you to make money from home. Now, you don't have to find a job that compels you to work from office.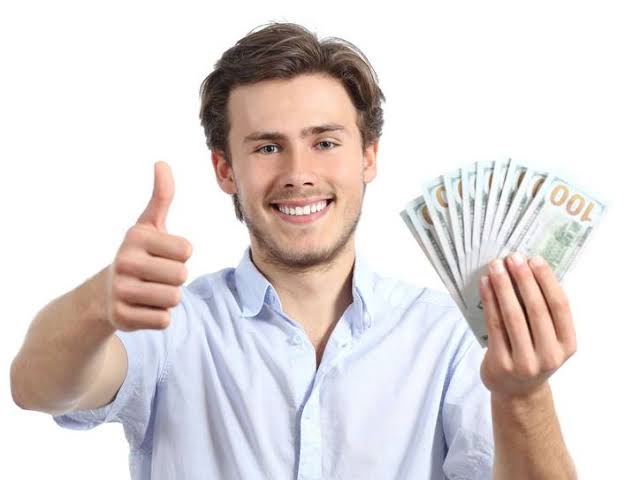 6 Best Ways to Make Money from Home
1- Become an Influencer
Influencers are earning in huge numbers in today's world. Social media influencers are tying up with big corporations for the promotion of their goods and services to earn loads of cash. Gone are the days when influencing was just a way to get reach and followers. It has become more evolved than that and you can certainly become a social media influencer from the comfort of your home and earn great money.
Also read: 6 Best Money Saving Tips for People in Their 20s
2- Become a YouTuber
YouTubers are getting huge fame these days. Many YouTubers like Bhuvan Bam, Carry Minati and others have started getting opportunities in the entertainment industry. YouTube has allowed many people with hidden talents to earn good money while doing what they love. You can also start a YouTube channel to start earning money from your home.
3- Become a Content Writer
Content Writing jobs have mainly shifted to a work from home environment since the pandemic. If you have a flair for writing then you can look for content writing wfh opportunities through various job portals. Also, don't get disheartened if you are unable to find a content writing wfh job as you can earn money at home by completing content writing tasks on pay per basis through apps like Upwork and Fiverr.
4- Create an Online Business
If you are someone who does not want to work an employee and want to start a business of your own then you can try to create an online business that will let you work from home. This business can be anything from website designing to selling products online and much more.
5- Start a Podcast
If you have a few buddies who are all free or if you are someone who can get famous people to come talk to you for a show then you can start your own podcast and earn huge cash. You just need a few equipments to set-up your podcast zone at home.
6- Rent Some Part of Your Property
The most simple way to earn money from home is to become a landlord and rent you property to other people to earn money. However, for these method to work you must have enough property which you can actually rent out.