Credit Cards have become a popular way of spending money in recent times due to the hassle-free convenience that it offers. However, being careless with a credit card can prove to be highly damageable to a person's financial well-being. There is still a section of society which thinks that owning a credit card brings with it certain liabilities and unseen charges that are just too much to handle. But this thought is depriving a lot of people of the benefits of credit cards which can ultimately shape their future. You can actually use credit cards to save money in today's era, and here we have listed some of the ways that you should definitely try.
6 Ways to Save Money by Using Credit Cards
1- Choose the particular credit card which suits your need
Commercial banks offer various sorts of credit cards, and people can often get confused about which one will be the most beneficial for them. You should consult your bank before ultimately deciding on a credit card to know the full benefits that come with each type of card to decide the best one for you.
2- Use reward points while shopping or travelling
Credit cards offer reward points with certain types of purchases, which you can later use on shopping, travel and other expenses to save money. Many people are unaware of how many reward points they have accumulated and just can't seem to take the benefit that's associated with them. Learning about how credit cards work is one skill that you certainly need to save money by using credit cards.
3- Take benefit of exclusive discounts
Many businesses have partnered with banks to offer exclusive deals and discounts to the credit card holders of the particular bank with which they formed the partnership. Whenever you are making a payment online, check out the card offers to be sure of the deals and discounts that you can benefit from to save money.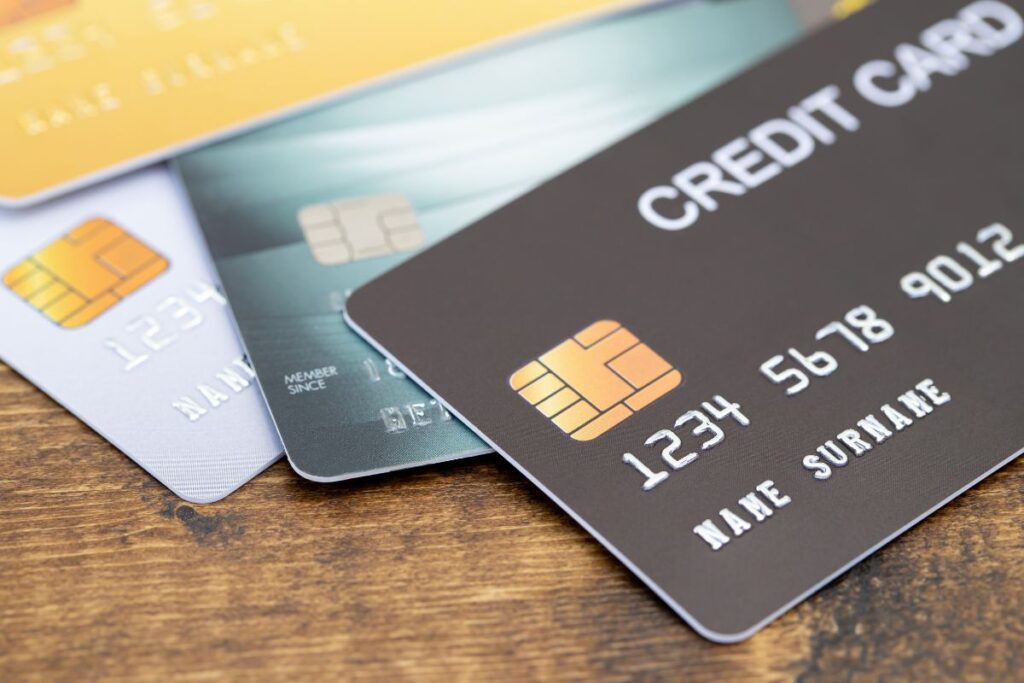 4- Maintain a good credit score
Maintaining a good credit score by paying your dues on time will make you eligible for loans at a slightly better rate than others. Also, you won't be charged any penalties or interests if you stick to maintaining a good credit score. If you wish to avoid paying higher interest rates on loans in future, then you should surely pay your credit card bills on time to strengthen your credit score. You may not be directly saving money with this, but you can at least ensure the opposite for your future self.
5- Use the sign-up bonus or reward
Generally, when you apply for a credit card, the banks offer all sorts of sign-up bonuses and rewards, which can use on various online and offline outlets to save money. However, these sign-up bonuses on credit cards are mostly valid for a limited period of time. So, do take benefit of these welcome bonuses while you actually can to save a few bucks.
6- You can opt for a credit card balance transfer
If you own multiple credit cards with the same bank and the interest on credit is high on a few cards but lower on others, then you can actually ask your bank to transfer your balance to the credit cards which have a comparatively lesser interest rate. However, there are a few regulations each bank associates with this scheme which you need to consult with your bank to be sure of your decision.