OnePlus Pad is the first-ever tablet launched by the Chinese smartphone manufacturer OnePlus in India. The device was unveiled on February 7 with the latest flagship OnePlus 11. OnePlus Pad is expected to be priced at Rs 39,999, and the OnePlus claims that the device has been packed with many great features and specifications. However, there are some flaws with the OnePlus Pad as well, and we have tried the cover six of the gravest of them in this article.
OnePlus Pad Key Specifications
Oxygen OS operating system based on Android 13
8 GB RAM + 128 GB Storage / 12 GB RAM + 256 GB Storage
8 MP front camera + 13 MP rear camera
11.61 inches IPS LCD display
9.510 mAh battery with 67 W SuperVOOC charging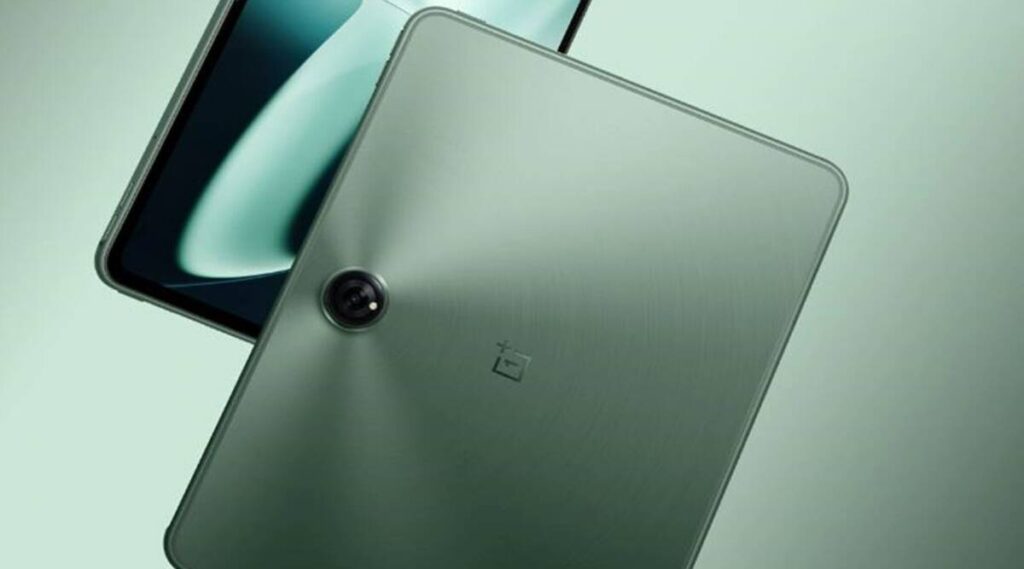 6 Reasons Not to Buy OnePlus Pad
1- Steep Price
OnePlus Pad is expected to be priced at around Rs 39,999 for the version with 8 GB RAM and 128 GB storage. On the other hand, the version with 12 GB RAM and 256 GB storage is going to be priced at around Rs 43,000, which is a huge cost to pay for a tablet. For the same amount, you can opt to buy a sturdy laptop which will be with you for quite a few years.
2- LCD Display
OnePlus Pad is surprisingly launched with an IPS LCD display instead of an LED, OLED or AMOLED. Even though OnePlus claims that OnePlus Pad is great for reading, we find the claim hard to believe. LCD displays are known to emit more blue light than LED and OLED, which ultimately puts strain on human eyes while using the device.
3- Average Cameras
OnePlus Pad comes with an 8MP front camera and a 13 MP back camera. The disappointing thing is that OnePlus Pad will not be ideal for those who have to attend video calls on a regular basis for their work. The average cameras just bring down the overall professional tone that OnePlus wanted to associate with their first-ever tablet.
4- Non-Expandable Storage
OnePlus Pad does not feature a USB or microSD port which means that you have to rely on the internal storage provided by the device. If you are looking to buy the basic version, then you will only get 128 GB of internal storage, which, to say the least, is not adequate for people nowadays.
5- Huge Display
Although OnePlus Pad flaunts 11.61 inches display as a favourable feature, it can prove to be just too big for a lot of people. A tablet's ideal display size is around 10 inches, but with OnePlus Pad, you get a huge 11.61 inches display which makes the tablet hard to carry in your hands.
6- Charging Time
OnePlus Pad goes from 1-90% in 60 minutes while charging with the help of a 67 W SuperVOOC charger. However, to fully charge the device, you would have to spend at least 80 minutes which is just too much time in today's age and generation. OnePlus could have gone with a 100 W charger with OnePlus Pad to make it more enticing to buy.