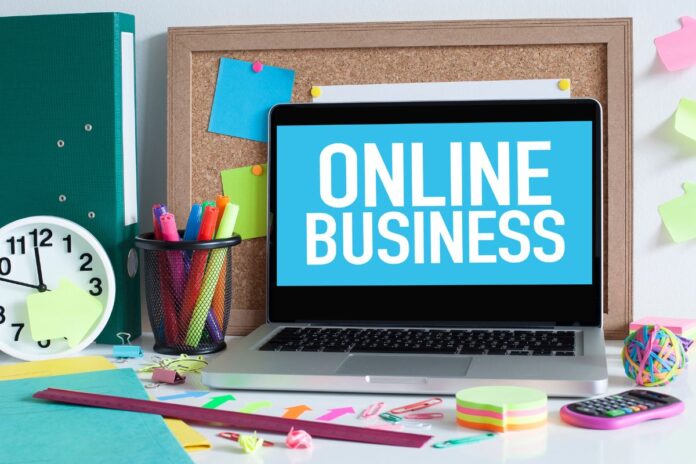 Online businesses have started to gain huge popularity as the world is getting more acquainted with technology over time. Many online businesses have taken the world by storm to become some of the most successful brands ever. However, starting an online business is not a piece of cake. It brings a lot of hurdles and obstacles that need to be countered effectively to make the business successful. If you are determined to start an online business and looking out for all the red flags to avoid any mistakes, then you are at the right place. Here we have listed the most important things you need to consider before starting your online business.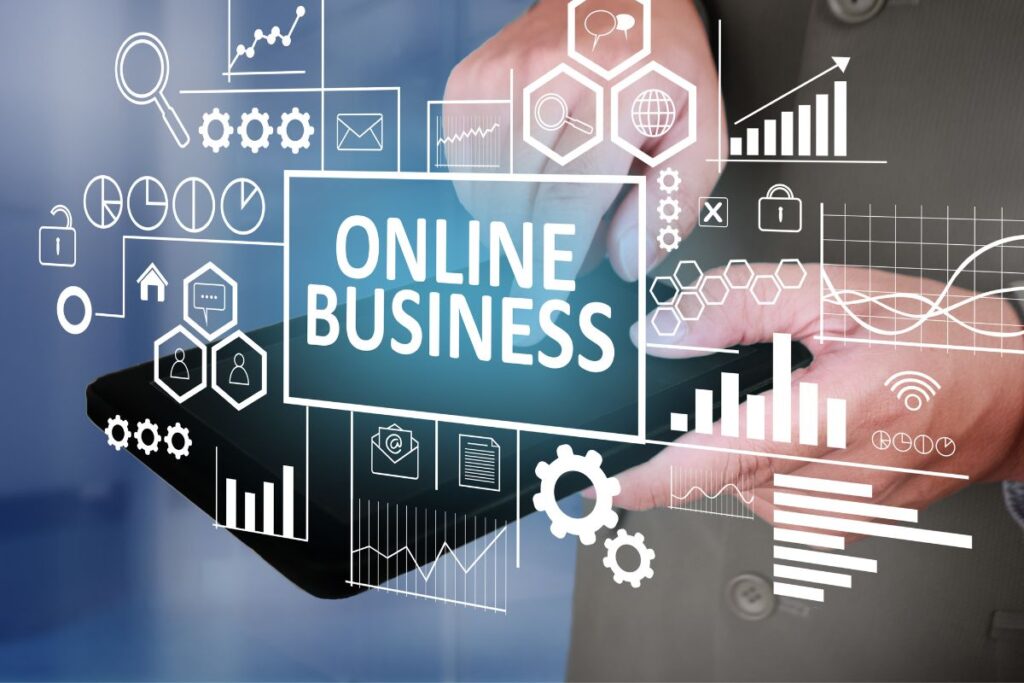 6 Important Things to Do Before Starting an Online Business
1- Understanding your target audience
Thoroughly understanding your target audience and creating an outline for the business according to that is one of the first and foremost steps that you need to undertake if you want to establish a successful online business. Treat the customer or the target audience like the king and analyse their habits to formulate a plan which will cater to them and make your online business highly popular.
2- Assessing the risk associated with the online business
Every idea and business comes with its own risks. You can also say that there is no market where risk is not visible. One cannot completely avoid the risks but can formulate tactics which can minimise the impacts of risks. An online business will require you to make a commitment and spend time on ideas and strategies. This time will never come back, and you should know it clearly before getting indulged in the idea of starting an online business.
3- Study your competitors and the market
Studying the competitors is one of the healthiest activities that you can undertake before getting started with your online business. By studying the data on the market which you want to enter, you can learn a lot of things which will enhance your overall understanding of the market you are looking to enter.
4- Know your skills and passion
An online business which has no passion behind it will always end up failing. Only if you are passionate about what you want to do and willing to acquire the skills for the same will you be able to create an online business that will be highly successful. Always be sure of what you really want to do not to end up making a mistake which you will regret later.
5- Trust your partners
If you are looking to start an online business in partnership with someone, then you have to show complete faith in their capabilities. A partnership on the basis of the benefits it brings will ultimately end up crumbling. Still, a partnership which helps you and your partner grow will eventually turn into a thing that will become the basis of your online business.
6- Be ready to work 24 x 7
If you are willing to dedicate yourself to starting an online business, then do know that there you may have to work 24 x 7 without any holidays at all for quite a few years to ultimately reach a stage where you can take a day off. An online business requires time and effort, and you need to be mentally prepared to be a workaholic for a long time to see your business succeed in the future.