Creating a profitable start-up that can actually develop into a full-fledged business entity with excellent revenue and great profit margins is the dream of many budding entrepreneurs all over the world. One faces many challenges when starting out with one's own idea and venture. These obstacles and hurdles test the mettle of a true entrepreneur. If you are someone who is easily frightened by the risks and negativity then entrepreneurship is going to be completely cruel for you. Without mincing the words, we would like to say that an entrepreneur needs to possess various qualities to be successful in today's time. These qualities changes as per the field in which one wants to create a successful empire. Nevertheless, some foundational tips for the budding entrepreneurs remain the same irrespective of their field. Here we have listed the tips that will help you become a successful entrepreneur in future.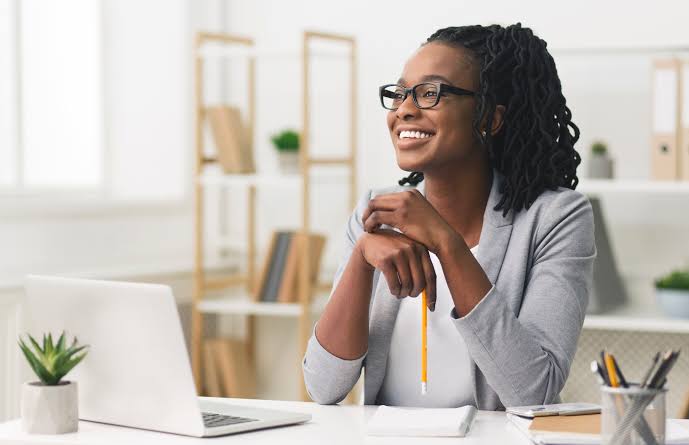 6 Best Tips for Budding Entrepreneurs
1- Carefully Choose the Area of Your Expertise
Being sure about what you really want to do with your business is one of the first questions that you need to ask yourself before starting your entrepreneurship journey. One should always embark their start-up journey with something they have interest in. If you think that you can enter any field without having perfect knowledge and expertise then you are totally wrong. In the long term you will always need both the interest and experience to succeed.
2- Be Ready to Make Bold Decisions
Entrepreneurship is a challenging task and it comes with a set of challenges that you need to counter. There will be times where you will be forced to make a bold choice. In those times you can't be someone who is confused or frightened. You have to quickly arrive at a decision to face the risks head on. Without tackling risks, you cannot become a successful entrepreneur.
3- Study the Market
A budding entrepreneur with the will to make his business strong will always analyse its competitors and the market to quickly grab on the new presenting opportunities. Studying the market will keep you ahead of the competition and will also inspire you to innovate and come up with new solutions.
4- Build a Healthy Work Environment
Many budding businesses tend to fail due to the miscommunication between the hierarchical orders and toxic work culture originating from an unhealthy work environment. Keeping your employees motivated to strive for greater heights is one of the most significant responsibilities you need to undertake to emerge as a successful entrepreneur in future.
5- Do Not be Impatient
A person without patience and tolerance can never become a successful entrepreneur in their life. If you have a budding start-up which is showing little or no growth over a period of time then you need to persist with your business by trying to be innovative and creative. However, many young entrepreneurs become disheartened quite quickly which leads to the end of their entrepreneurial journey.
6- Always be Open to Criticism
Believing that you can do no wrong can be the reason behind your downfall if you are in the process of developing a busines. Always remember that being confident and being overly ambitious are two completely different things. You should always be ready to listen to your critics in order to develop new solutions and ideas which can spur a faster growth in future.