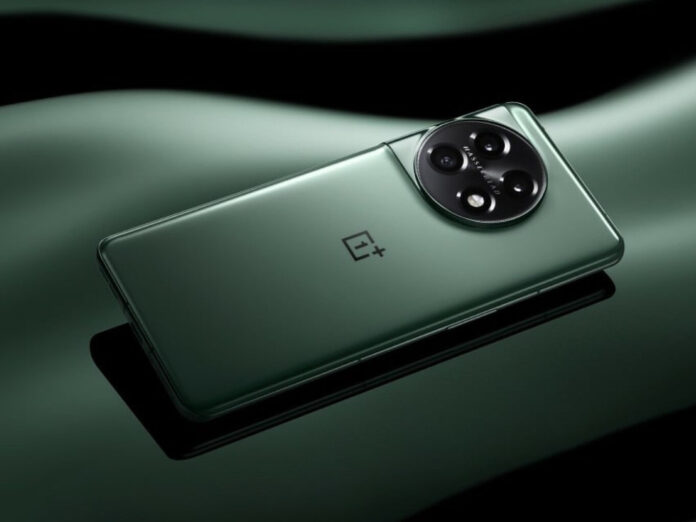 OnePlus recently introduced its flagship smartphone OnePlus 11, in India, and since then, potential buyers have been trying to find the advantages and disadvantages of owning this smartphone. In this article, we are covering the reasons that echo why you should buy the OnePlus 11. But first, let's take a look at the key features of the OnePlus 11, which is priced at Rs 56,999.
OnePlus 11 Key Specifications
Operates on Oxygen OS 13 based on Android 13
Powered by Snapdragon 8 Gen 2 processor
Sports Triple rear camera- 50 MP + 48 MP + 32 MP
16 MP front camera
5000 mAh battery with 100W SuperVOOC charging support
6.7 inches Super Fluid AMOLED display with 1440 x 3216 pixels and 120 Hz refresh rate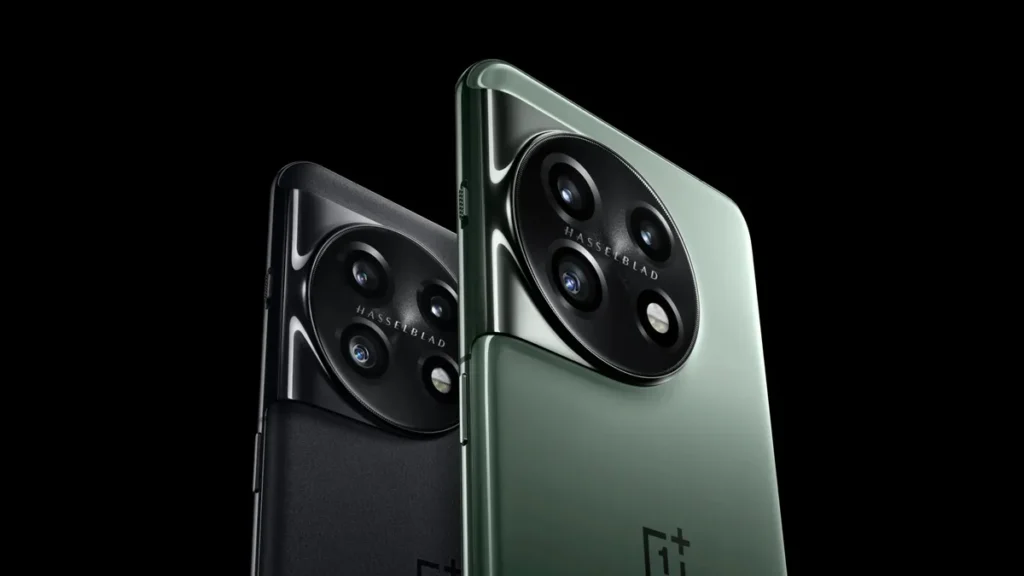 6 Reasons to Buy OnePlus 11
1- Four Oxygen OS Updates
OnePlus has announced that OnePlus 11 will receive four Oxygen OS updates and five years of security updates starting in 2023. This means that you won't have to worry about getting the latest updates for about four to five years. It is a one-time investment that will benefit you for years to come.
2- 1-100% Charge in Just 25 Minutes
The OnePlus 11 will be fully charged in just 25 minutes with the help of a 100W SuperVOOC charger. In today's world, time is of the essence, and OnePlus has surely identified that by offering a massive 100W charger which is available for very few smartphones in India right now.
3- Super-Fluid Display
OnePlus 11 comes with a 6.7 inches Super-Fluid Display which means that there is no lagging when using the device for heavy software and games. The 8GB RAM and 120 Hz refresh rate make it ultra smooth to play games and run heavy apps. Also, the screen resolution promises great viewing quality, and you can experience an immersive watch session.
4- Great Triple Rear Camera
The triple rear camera of the OnePlus 11 is fantastic for low-light photography. Also, the Hasselblad camera technology enhances the picture quality quite significantly, and OnePlus 11 ultimately delivers one of the best photos and videos in this segment of smartphones. Moreover, the day-light photos shot from OnePlus 11 have vivid colours and a tinge of realness that is often lost in the photos captured through powerful Android smartphone cameras.
5- Powerful Hardware
OnePlus 11 harbours Qualcomm Snapdragon 8 Gen 2 processor, which can clock a maximum speed of up to 3.2 GHz. Also, the Oxygen OS 13 based on Android 13 is genuinely much better than Oxygen OS 12 and perfectly utilises the capabilities of the processor. You won't find the device lagging even after hours of gaming. You can easily 10 apps at once without having to worry about the phone getting hanged.
6- Ultimate Connectivity
OnePlus 11 supports almost all of the 5G bands in India except the n258. There is Wi-Fi 6 and the latest Bluetooth v5.3 connectivity. Buyers also get wide coverage of 4G bands in India as well. With the OnePlus 11, you can access 5G at almost all places in India, with a 5G band coverage. Also, the Wi-Fi 6 is super fast, and you will get insane internet connection speed with it.