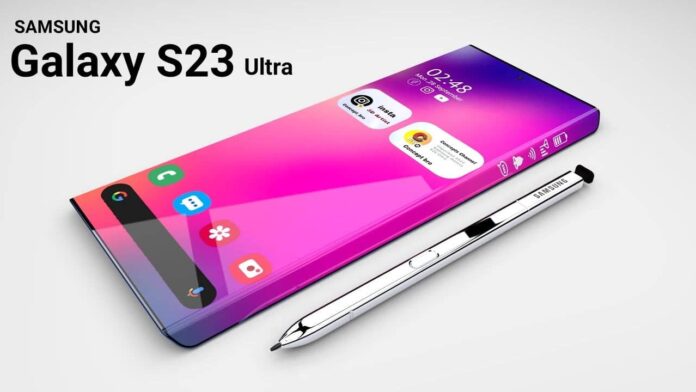 Samsung recently introduced its newest high-end flagship smartphone Samsung Galaxy S23 Ultra, which has a hefty price of Rs 1,24,999 in India. The smartphone comes loaded with features and has a sleek design that is bound to make anyone interested in the device. Does Samsung Galaxy S23 Ultra justify the heavy price tag it carries? Is it really worth spending money on Samsung Galaxy S23 Ultra? Can it compete with devices like Apple iPhone 14 Pro Max and OnePlus 11 Pro 5G in the Indian market? These are some of the questions that people need answers to. However, this blog has specifically covered the six reasons that exclaim you should not buy the Samsung Galaxy S23 Ultra. You can also check out the reasons to buy Samsung Galaxy S23 Ultra by clicking here.
Samsung Galaxy S23 Ultra Key Features
Operates on the latest Samsung One UI based on the Android v13
12 GB RAM and 256 GB internal storage in the basic version
Qualcomm Snapdragon 8 Gen 2 Processor
6.8 inches Dynamic AMOLED display with 120 Hz refresh rate and 1440 x 3088 pixels resolution
Quad camera setup at the back with 120 MP being the primary camera
12 MP front camera
5,000 mAh battery with 45W fast charging support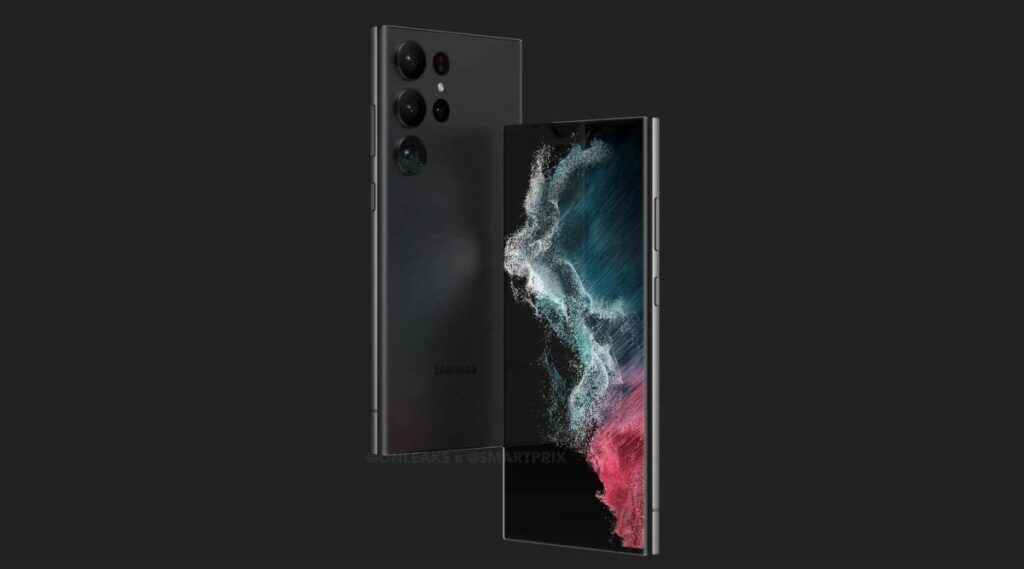 6 Reasons Not to Buy Samsung Galaxy S23 Ultra
1- Steep Price
Samsung Galaxy S23 Ultra comes with a hefty price tag which does not seem justifiable for this device as you can opt to go for Apple iPhone 14 Pro, which is sold in the same price range as this smartphone. The pricing seems a bit overboard with Samsung Galaxy S23 Ultra.
2- Almost Similar to Galaxy S23
Samsung Galaxy S23 Ultra directly succeeds the original Galaxy S23, which is now available at a price which is around Rs 40,000-50,000 lesser than S23 Ultra. Even though there is a massive gap between the costs of these two devices, nothing really strikes out as new with S23 Ultra except the quad camera setup at the back.
3- Quite Heavy
Samsung Galaxy S23 Ultra weighs a huge 234 grams, which is almost a quarter of a kilogram. In terms of smartphones, Samsung Galaxy S23 Ultra disappoints. Also, the overall frame of the device is very large since it has a 6.8 inches screen. It almost feels like a tablet instead of a smartphone.
4- Disappointing Fast Charging Support
Samsung Galaxy S23 Ultra has a sufficient battery of 5,000 mAh, but the device supports only 47W fast charging, which is just not up to the market level. OnePlus and other tech giants have already come up with 100W fast charging support for their flagship devices. S23 Ultra takes about 45-50 minutes to get completely charged, which can be a deal-breaker for many interested buyers.
5- Nothing New to Offer
Samsung Galaxy S23 Ultra looks almost identical to the Galaxy S23. There is not much difference in the design of both smartphones except for a few minor changes. The buyers were hoping for a revamped design with S23 Ultra, but it seems that Samsung has not received the message.
6- No Charger in the Box
Samsung Galaxy S23 Ultra does not come with a charger in the box, which means that you have to purchase the charger separately. This is just an annoying method by the smartphone maker to earn more money on top of the Rs 1,24,999 that the price costs. Certainly, one of the reasons that will make many buyers disinterested in the smartphone.