Xiaomi recently introduced its high-end flagship device Xiaomi 13 Pro in the Indian market. The smartphone is going to be priced at Rs 79,999 and will be the most expensive Xiaomi smartphone ever in the nation. The smartphone will officially become available to buy on March 10, 2023 and you would be able to purchase it from the official MI website. Here in this blog, we have covered the reasons that will compel you to not buy Xiaomi 13 Pro.
Xiaomi 13 Pro Main Features:
50 MP plus 50 MP back camera
Qualcomm Snapdragon 8 Gen 2 Processor and 12 GB RAM
32 MP front camera
6.73-inch Quad AMOLED HD+ display with 1440×3200 Pixel Resolution and 120 Hz Refresh Rate
4,820 mAh battery with 120W HyperCharge support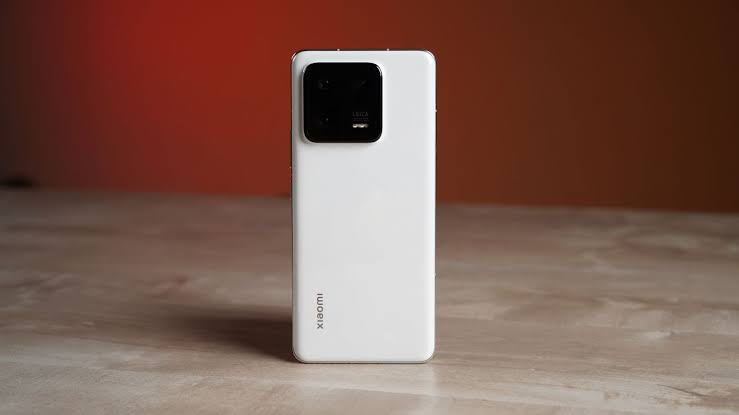 6 Reasons Not to Buy Xiaomi 13 Pro
1- Limited Colours
Xiaomi 13 Pro comes in only four colours – ceramic white, ceramic black, ceramic flora green, mountain blue. If you are someone who is not a fan of ceramic colours then you would find Xiaomi 13 Pro quite boring to use on a regular basis. Also, the colours are classy but they lack a spark which a vibrant person may need with their smartphone.
2- Poor design
Xiaomi 13 Pro has dual cameras at the back and to accomodate them there is a huge bump which makes the smartphone unbalanced when placed on a plain surface. The bump at the back just takes away the luxurious look that Xiaomi seeks to provide with their high-end smartphone in India.
3- Only 12 GB RAM
12 GB RAM has become quite common among the mid-range smartphones in India and most of the high-end smartphones have 16 GB RAM in their basic version. Xiaomi 13 Pro disappoints in this segment. It could be a deal breaker for people who love to play games or run heavy software on their smartphone.
Also read: 6 Best Reasons to Buy Xiaomi 13 Pro
4- Steep Price
Xiaomi 13 Pro starts at a steep price of Rs 79,999 in India for its basic version. At this price, you can get much more reliable and tried and trusted OnePlus and Samsung smartphones with better features and hardware. Xiaomi 13 Pro's hefty price tag is one of the biggest reasons to not buy this smartphone in 2023.
5- Disappointing Battery
Xiaomi 13 Pro packs a 4,820 mAh battery which supports 120W HyperCharge charging. The company claims that the smartphone can be fully charged in just 19 minutes. Nevertheless, no smartphone owner wants to go through the hassle of charging their smartphone three times a day. If you are someone who uses their smartphone for playing games or making videos in your daily life then you may end up having to charge Xiaomi 13 Pro at least twice in a day.
6- Questionable Hardware Quality
Hardware quality is one of the biggest issue that Xiaomi smartphones face in India. A lot of Xiaomi devices start to hear up after a few months of usage and it would be a huge gamble to invest Rs 79,999 in Xiaomi 13 Pro without letting the first hardware reviews of the smartphone to come out in the upcoming months.
In conclusion, Xiaomi's first attempt at targeting the high-end smartphone market in India falls below the expected levels. We advise you to wait for the next Xiaomi high-end smartphone to launch and not buy 13 Pro which is like an experimental device that Xiaomi has launched in India.