Xiaomi has launched its most expensive smartphone, Xiaomi 13 Pro, in the Indian market. The newly launched smartphone is priced at Rs 79,999 in India and will be available to buy online on mi.com from 10th March 2023. The powerful smartphone is loaded with features, and it is Xiaomi's flagship device to compete with the premium OnePlus, Apple and Samsung smartphones in India. Here we have covered the best reasons for buying Xiaomi 13 Pro right now.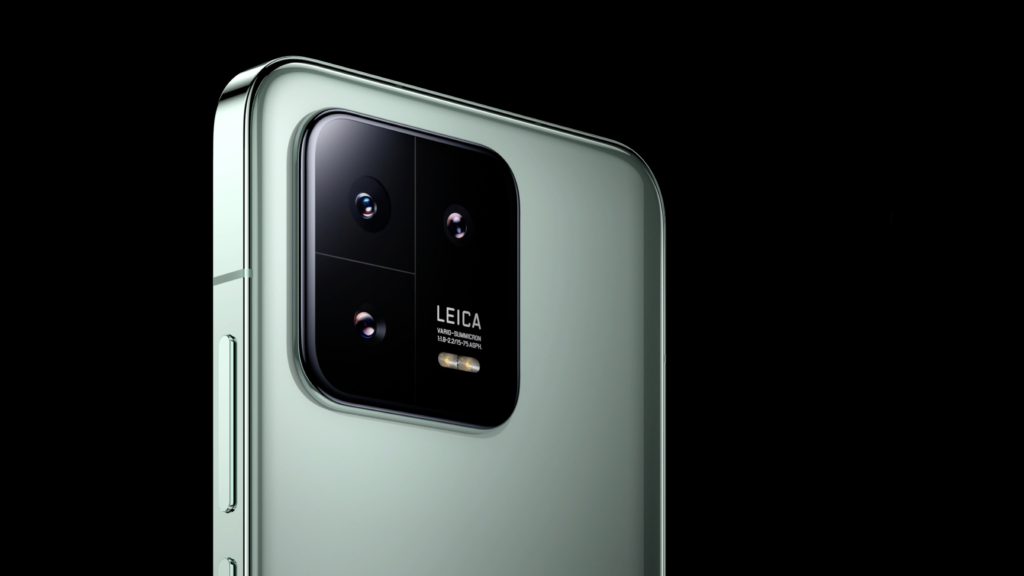 Xiaomi 13 Pro Key Specifications:
Octa-Core Snapdragon 8 Gen 2 Processor with 12 GB RAM
50 MP + 50 MP Rear Camera
32 MP Front Camera
6.73-inch Quad HD+ display with 1440×3200 Pixel Resolution and 120 Hz Refresh Rate
MIUI 14 Based on Android 13
4,820 mAh Battery with 120W Wired Fast Charging
6 Best Reasons to Buy Xiaomi 13 Pro
1- Excellent Camera
Xiaomi 13 Pro uses a Leica lens and Sony IMX989 Sensor at the back, which captures terrific details photos in almost any environment. The top-notch camera justifies the huge price tag of the smartphone. If you are an influencer or an avid photographer who regularly uses the phone to capture photos and videos, then this smartphone is meant for you. The front camera is equally excellent for making video calls and taking selfies.
2- Powerful Hardware and Software
Xiamoni 13 Pro is a sturdy device that can easily take a few falls before breaking and requiring repair. The MIUI 14 powered by Qualcomm Snapdragon 8 Gen 2 Processor makes this device as smooth as butter to use even when running heavy software or playing games like Free Fire and Asphalt.
3- Top-Notch Display
Xiaomi 13 Pro 5G comes with an AMOLED display with a resolution of 1440×3200 and a refresh rate of 120 Hz. You won't see any lagging in the device at all on a day to day usage. Also, the screen supports over 1 billion colours and has a peak brightness of 1900nits, making the smartphone ultra comfortable to use.
4- Ultimate Sound Technology
Xiaomi 13 Pro has Dolby Atmos, which delivers an immersive sound experience that will get you one of the best multimedia experiences on a smartphone ever. It's a perfect device to stream movies and shows and play games in high-resolution audio.
5- HyperCharge
Xiaomi 13 Pro supports 120W Wired HyperCharge, which can charge your device completely in just 19 minutes. The smartphone also supports a 50W Turbo wireless charging and a 10W reverse charging on top of that. These charging features make it one of the best choices among the premium smartphones that are available in the market.
6- Large Battery
Last but not least reason to buy Xiaomi 13 Pro is the large battery that the phone harbours. It comes with a 4,820 mAh battery that is chargeable within 19 minutes with HyperCharge. If you are an average smartphone user, you won't have to charge the device twice a day.
In conclusion, Xiaomi 13 Pro is surely among the best premium Android smartphones in the Indian market right now. You can opt to go for the device if you are looking for an all-rounder that can do everything from taking great photos and videos to allowing you to play games and stream videos in ultimate quality.