It's 2023, and air travel is not getting any cheaper. The soaring prices of flight tickets have often discouraged people hoping to go on a good vacation with their friends and family. Many middle-class people who hope to see the world with their loved ones are caught in a pinch due to the rising flick ticket prices. Since the effects of the pandemic have gotten dull, flight tickets have become costlier in India. However, what if we tell you that are certain reliable tricks and methods that you can use to book the cheapest flight tickets in India? Here we have covered some of the best ways to book flight tickets for reasonable prices that will make you want to say yes to the long overdue trip.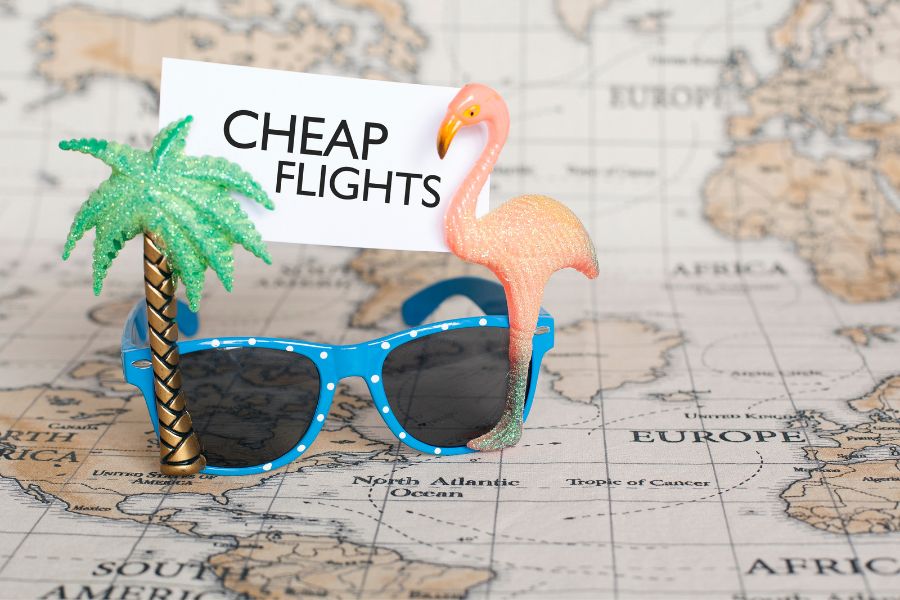 6 Best Ways to Book Cheapest Flight Tickets
1- Use Incognito mode on your browser while searching for the flights
Whenever you are searching for flights on your internet browser, use incognito mode as the websites that you may have visited in the past to check the flight ticket prices and get an idea about your preferred destination from your search history. This makes the flight ticket websites raise their prices as you are an interested customer for them. Keeping the incognito mode while browsing for flight tickets will help you not get tricked by the flight ticket websites that use your search history to rake up the prices of the tickets.
2- Plan your trip at least 2 months in advance
It is no secret that you will have to pay a hefty amount if you are booking a flight ticket for air travel that will take place on the same day or the following week. However, if you plan your trip in advance and book the tickets at least two months in advance, then you can get a lot better prices than what you will get when you try to book tickets in an urgent fashion.
3- Compare prices for all the airlines
Comparing the prices of all the airlines will certainly help you save a lot of money on your flight tickets. A flight ticket is always priced differently on each airline, and sometimes you can get a huge discount on a specific airline on the particular route which you are supposed to travel. Thus, it's considered pretty smart to check out the flight ticket prices for your journey on the website of all airlines.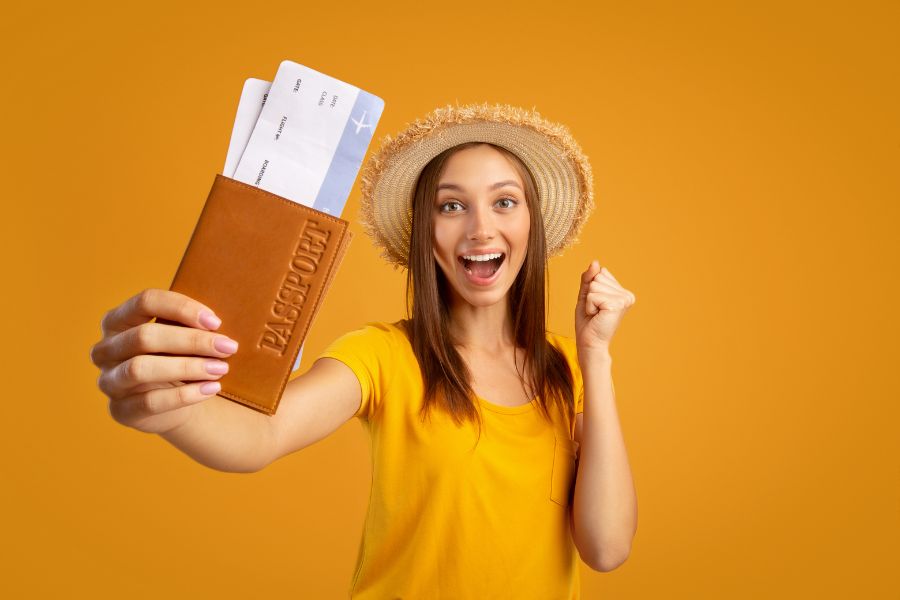 4- Apply coupon codes and discounts
Use coupon codes and discounts that are available on many online flight ticket booking portals. Websites like Yatra, MMT, EMT and more offer various coupon and promo codes that you can use to reduce the overall cost of your flight tickets. Instead of booking from the official airline's website, you can choose to book through trusted portals, which give you discounts through promo codes.
5- Check credit and debit card offers
In addition to applying the coupon and promo codes on your flight tickets, you can also check out the credit and debit card offers to get more discounts. Debit and credit card offers are always active on flight tickets, and you will undoubtedly save a lot of hard-earned money by just simply checking for these exclusive offers.
6- Look for cashback when paying through net banking, UPI or payment wallets
Another great way to save money on your flight ticket is to enquire about the cashback offers if you are making the payment through UPI or net banking. Many payment wallets like Mobikwik, PayTM and PhonePe offer huge discounted deals on flight tickets. Making payments through these wallets can get you huge cashback.