Instagram has emerged as the most popular social media platform to promote your internet business in 2023. The social media giant has left behind the likes of Facebook and Twitter when it comes to propelling an online business through various schemes. If you have a budding internet business that you want to take to greater heights, then currently, Instagram is the best place to market your internet business. From young kids to older folks, Instagram has become the favourite pastime of almost every person. Since the reels on Instagram started, the social media platform has taken the world by storm. Now, you can make your internet business reach insane heights by using the tools and a few promotional techniques on Instagram.
Here's how Instagram can help you take your internet business to new heights in 2023!
1- Collaborate with an Insta Influencer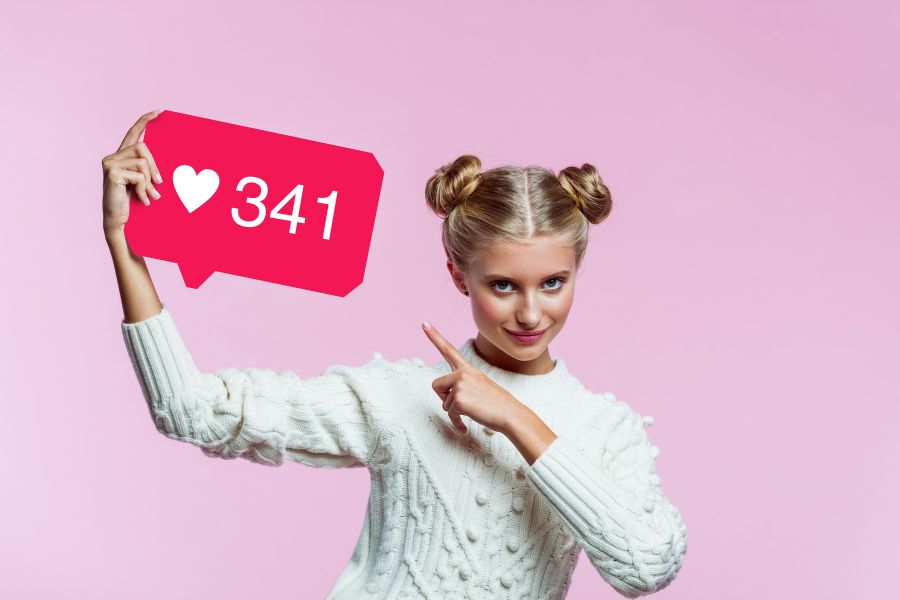 Instagram has tonnes of influencers with an insane following and mind-blowing reach. You can simply contact an Instagram influencer and take his help in promoting your internet business. This is currently one of the most popular techniques used by various companies to market their business on Instagram. You will need to spend a considerable amount on hiring an Insta influencer with good reach, but the end results are certainly be gonna worth it. A viral reel by an Insta influencer about your internet business can bring in a lot of new people to your business.
2- Create an Insta Page for Your Internet Business and Use Insta Tools like Reels and Hashtags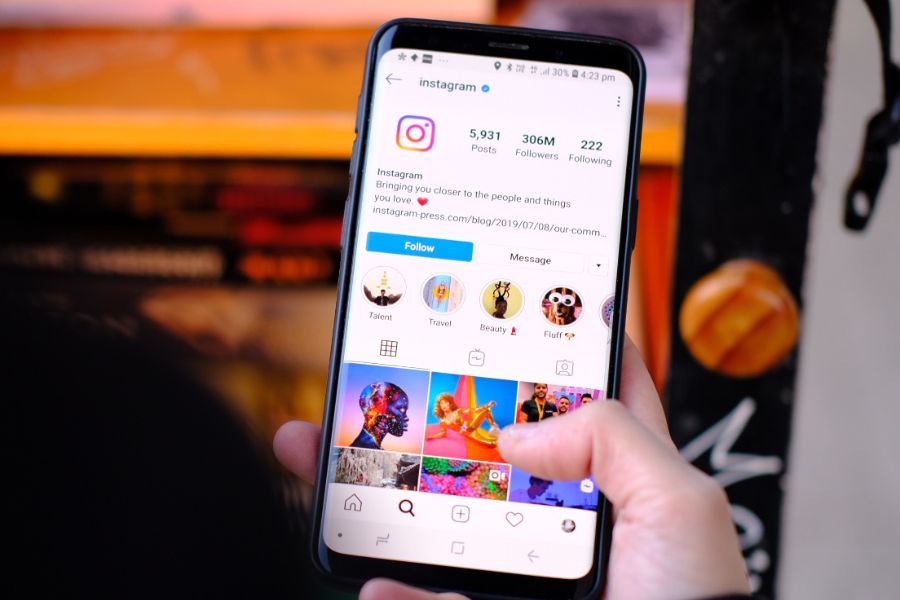 Having an official Instagram page for your internet business is a must nowadays. If you want to attract new people towards your business, you need to start marking reels with popular Instagram audio. Even if a single reel goes viral, it will be highly beneficial for your internet business. Also, by using Instagram hashtags, you can make your posts go viral, which will obviously work in favour of expanding your reach.
3- Use Cross Promotion Technique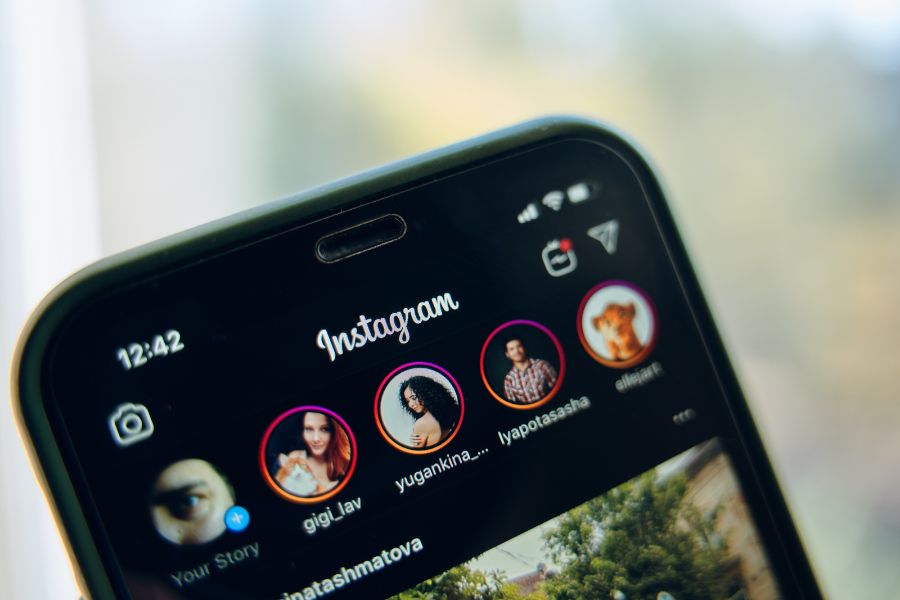 One of the smartest ways to promote your internet business on Instagram is to collaborate with a similar type of business and use the cross-promotion method. This is a cost-effective method in which you can promote your internet business for free and reach people interested in your brand or service.
4- Use Instagram Ads
You can pay a sum of money to Instagram to promote or push your specific posts on the social media platform. This is a surefire way to reach thousands of people on Instagram and introduce to them what your internet business is about. Instagram ads are a useful tool for a budding business to get noticed by many people on the internet.
5- Include a Link to Your Internet Business in the Official Instagram Profile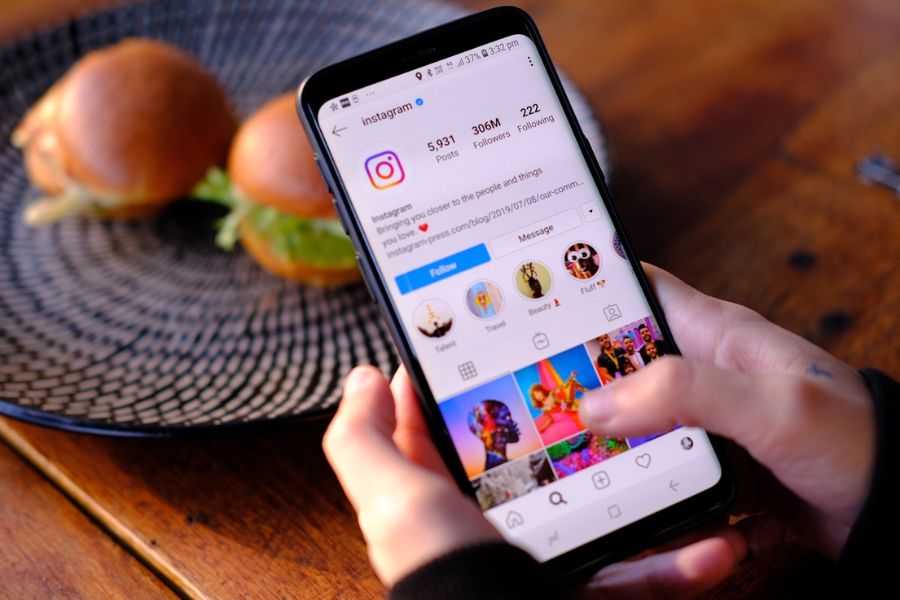 What is the quickest way that a person can reach your internet business from the social media platform, Instagram? The quickest and most reliable way is to include a link to your official website in your internet business's Instagram profile. This is a common technique used by famous brands and companies on Instagram. You can also take benefit of this feature to provide people with quick access to your online business.
6- Run Contests or Organise Giveaways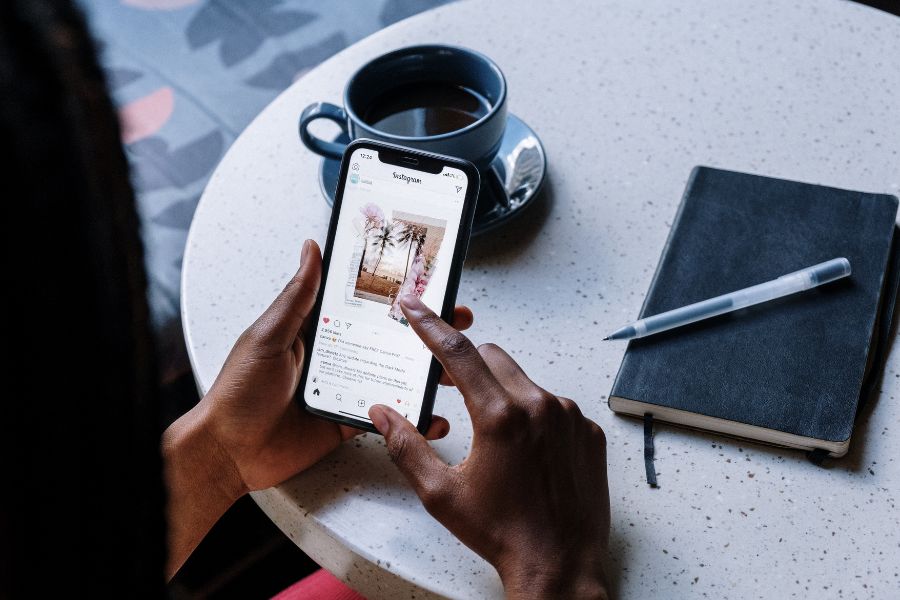 Running contests or organising giveaways can help your internet business grow rapidly on Instagram. It is a proven method that has helped many businesses get new followers on Instagram. There is no harm in running a contest if, in return, you get a few thousand followers. The best way to run contests or organise giveaways is to use Instagram ads to give them a push. It will guarantee that your contest or giveaway is seen by thousands of people on Instagram, which will ultimately help you get new followers.
Conclusion
Instagram is the fastest-growing social media platform, and it is the right time to promote your internet business on this social media juggernaut. By using the above-listed tools and tricks, you will be able to grow your internet business for sure.