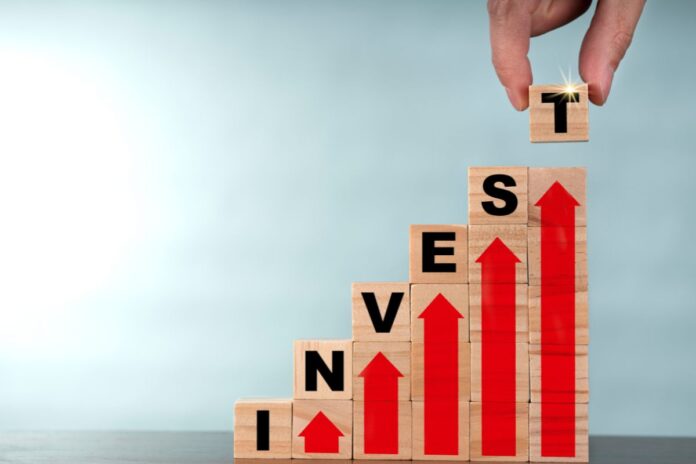 Ever since the stories of the share market Mughals, Harshad Mehta, Rakesh Jhunjhunwala, and more have been adapted into a screenplay, the Indian people have become more interested in investing in stocks to earn quick money. However, thousands of retail investors lose money in the stock market yearly due to their rash decision-making and lack of patience. Investing in the stock market is a skill and habit you can acquire entirely after years of practice. Nevertheless, it does not mean you can't start out as an investor in the stock market. You indeed can, but you need to keep a few principles in mind to avoid regretting your decision in the future. Here we have covered the best six best tips that will make your investing life quite easier in the stock market in India.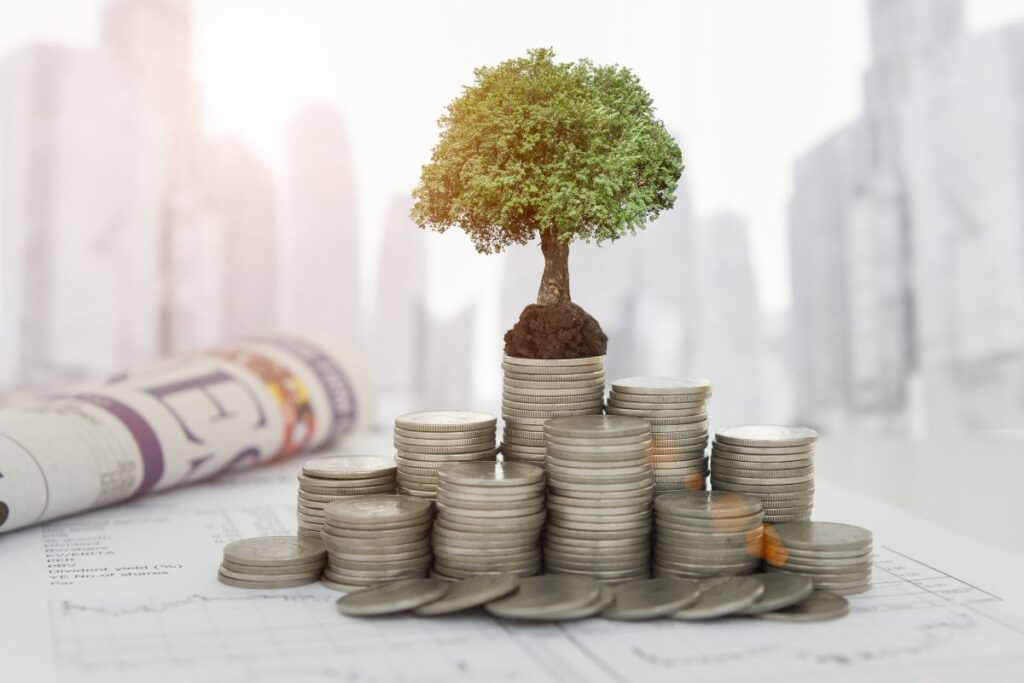 6 Things to Consider Before Investing in Stock Market
1- Setting personal financial goals
Once you enter the market, there will be times when you can become enticed to maximise profits and ultimately end up conceding losses. Setting personal financial goals will give you a clear idea of how much profit you want and how much loss you can afford. Either of the two goes sideways; you take your money and get out of the stock market if you are in for a short term.
2- Being patient
Being patient is one of the essential qualities you need to have to become a successful investor in the stock market. The prices of shares are highly volatile, especially in the mid-cap, where most retail investors like to invest. You need the willpower to stand up against short-term losses if you want to walk away with big money in the end.
3- Ask yourself if you are willing to take the risk
Rash decision-making is one of the worst decisions that retail investors make. You should enter the stock market only if you can withstand the risks that come with it. There are examples where people have lost their entire savings in the stock market. Only go through with your investment decision in the stock market if you can afford to lose money without regretting it. Also, there will always be a chance that you will exit the market by making a lot of money, but you need to consider both sides of the coin.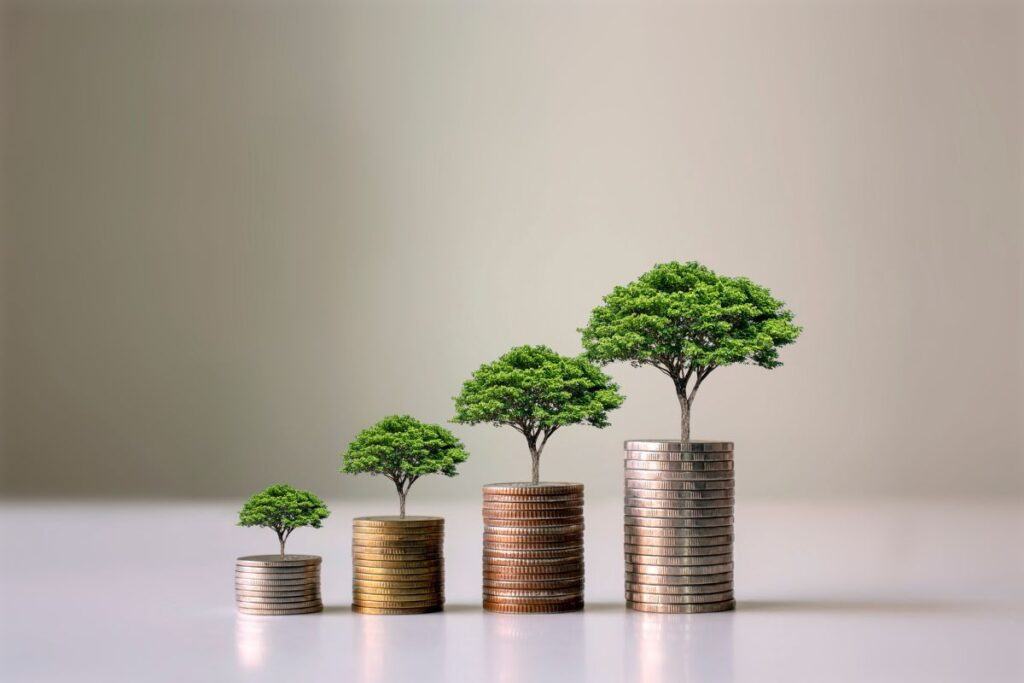 4- Investment planning
Most successful investors will tell you that you need to diversify your portfolio to avoid significant losses in the stock market. They are absolutely right, as it is one of the basic principles you must follow if you don't want to incur huge losses in the share market. Diversifying portfolios is necessary for an investor to succeed in the long term.
Also read: 6 Financial Mistakes College Students Should Try to Avoid
5- Having an emergency fund
Don't go overboard with your investments in the stock market, as sometimes you can't convert your shares into money in no time. Maintaining emergency funds is necessary to keep up with other life needs. Often sudden needs arise, and in those times, you can't afford to cash in from your shares. Thus, having emergency funds is a wise decision before investing in the stock market.
6- Research before you invest
Always do your research before investing in any stock. Following the crowd can lead to huge losses in the stock market as there are many manipulators in the market who are still involved in fraudulent activities that can dent your overall budget. So consider all the fundamentals before investing in the stocks of a company.