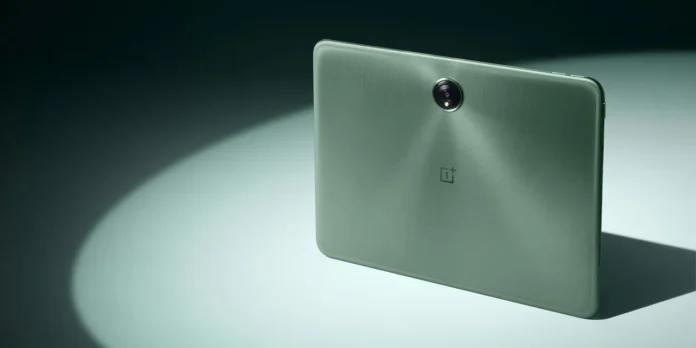 OnePlus Pad is the first tablet ever launched by OnePlus in India. It was launched alongside the much-awaited OnePlus 11 in February 2023. The specifications and features of this OnePlus Pad tablet are already out, and people are eager to get their hands on the device as soon as it is made available for sale. Is the hype around OnePlus Pad really justified? Is it really worth buying this tablet which is expectedly going to cost around Rs 39,999? Here are some of the reasons that do work in favour of the OnePlus Pad and really justify the decision to spend on this device. However, before we go to the reasons, let's look at the features of the OnePlus Pad.
OnePlus Pad Key Features
Operates on Oxygen OS based on Android 13 and is powered by MediaTek Dimensity 9000 processor
8 GB /12 GB RAM + 128 GB / 256 GB internal storage
13 MP rear camera and 8 MP front camera
11.61 inches IPS LCD display
9,510 mAh battery
67W SuperVOOC charging support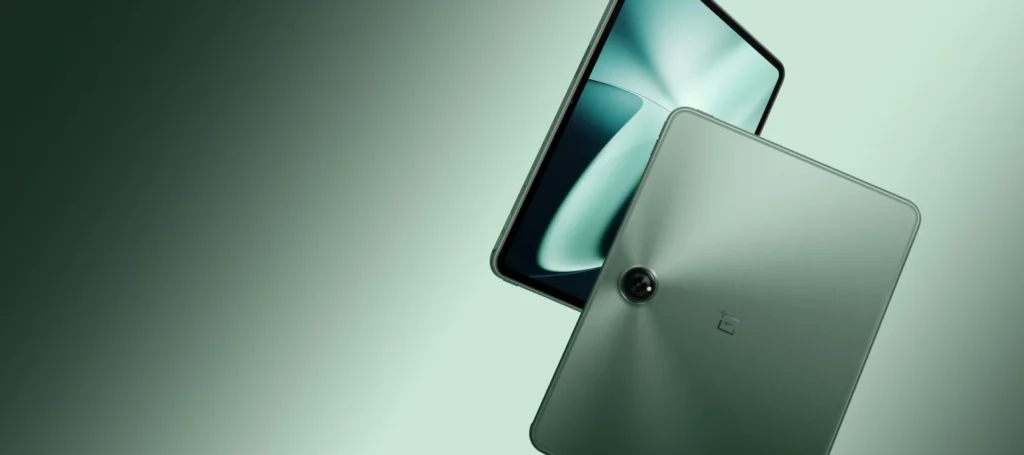 6 Reasons to Buy OnePlus Pad
1. ReadFit Display
OnePlus Pad comes with the world's 7:5 ratio screen that has a refresh rate of 144 Hz. OnePlus claims that the screen of the device is as big as a complete 12-inch tablet available in the market right now. The display is great for people who use a tablet to read a lot. If you are a student who loves to read digital books, then OnePlus Pad is surely made for you.
2- Cellular Data Share
Imagine being in a situation where you can't access Wi-Fi connectivity and have to rely on the hotspot. It is pretty annoying to use the internet through hotspots, as tablets often do not get the same speed as the phone gets. With OnePlus Pad, you can skip this hassle by directly sharing your cellular data with your tablet to get the same level of internet speed as your phone.
3- Huge Battery
Battery drainage is a common issue with tablets that are available in the market nowadays. OnePlus Pad comes with a massive 9810 mAh battery that has an astounding standby time of 31 days. The tablet can last for 12 hours while videos continuously play on it. Talk about being a powerhouse!
4- Super Fast Charging
OnePlus Pad has a huge battery, and it could have been kinda annoying if a 67W SuperVOOC charger was not made available with this tablet. Thankfully, OnePlus Pad supports 67W SuperVOOC charging, and you can instantly charge this tablet from 1-90 in just 60 minutes.
5- Extremely Lightweight
Even though OnePlus Pad looks huge in appearance with its 11.16 inches display, it is quite lightweight, sleek and thin. The tablet is easily carriable to any place as it weighs only 552 grams and is 6.54 mm thin. Clearly, one of the best tablets to buy if you want a device that you can use on the go.
6- Use 24 Apps at Once
OnePlus Pad packs 12 GB LPDDR5 RAM, which makes the tablet extremely smooth and ultra-fast to use. You can run as many as 24 apps at the same time in the background without having to experience any lag at all in the device.