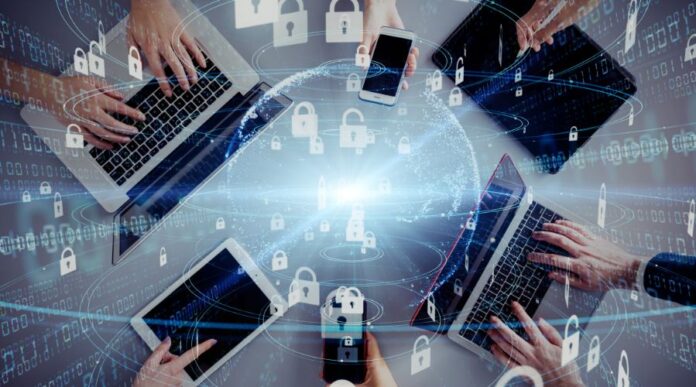 Online frauds and culpable cyber practices are plaguing the entire internet in today's era, and it is upon us to save ourselves from all the unethical hackers and fraudsters who are lurking in the shadows waiting for a chance to pounce upon our security. In recent times, cyber fraud has gone to become a huge issue all around the globe. There are some hackers who have even managed to dupe the govt authorities and commercial banks online. Browsing through the internet in this era carries many risks that many people are unaware of. It's better to use all the safety measures so that you can browse the internet in a secure way than to ignore everything and become a victim of an online fraud. Here we have listed some of the best ways that you should definitely use to be cyber secure all the time while browsing the internet.
6 Ways to Safely Browse the Internet
1- Keep your browser and device software updated
Always keeping your browser and device software updated will help minimise the risks of cyber-attacks that could have gone through if your system had not been updated. Google, Microsoft, Apple, and all other tech giants continue to bring new software updates almost every month when it comes to browsers. You should always update your browser version to the latest and update your device operating system if any update is available to avoid cyber threats.
2- Don't open the suspicious websites
Do not tap on the links that look even a single percent suspicious to you. Before visiting any new website that you have not heard of, be sure that the website you are about to visit is trusted by netizens. A quick search on Google itself will reveal to you whether the website you visit is trustworthy.
3- Don't click on pop-up ads
Certain websites use pop-up ads to maximise their revenues through ad clicks. However, these pop-up ads can take you to pages that are entirely spammed and pose a risk to your cyber security. Never be in a hurry while browsing the internet, as you may end up clicking on pop-up ads, which could ultimately ruin you.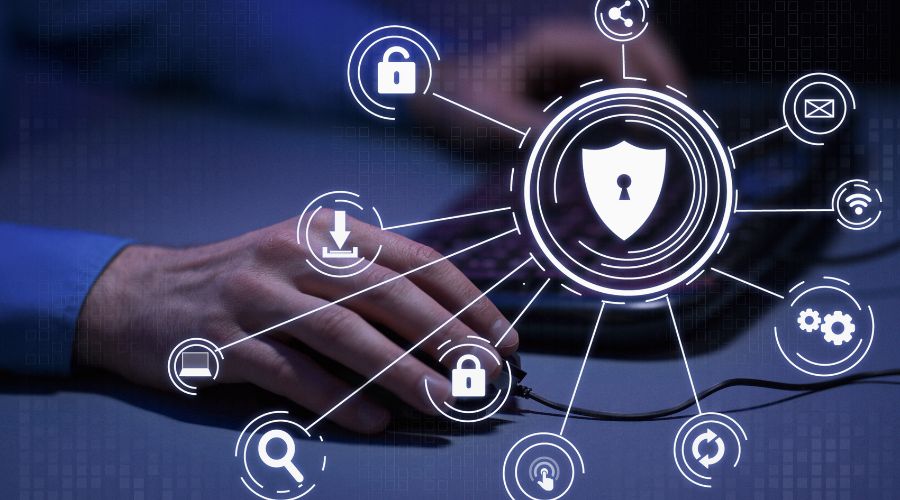 4- Don't download software, videos and photos from unknown websites
There are thousands of websites on the internet that promise free software updates, pictures and videos. However, these websites carry spam links that can empty your bank accounts in minutes. Never go looking for freebies on the internet, as it is a vast ocean which will gulp you and throw you out. Always download software, photos and videos from trusted sources which are recognised in the general society.
5- Make sure you have up-to-date antivirus protection
An up-to-date antivirus is still a handy tool to have if you are using a device which does not possess safety measures similar to Windows 11. A trusted antivirus on your device can send you alerts about fraudulent websites and links. It can also block websites that may access private user information without your knowledge. Investing money in an antivirus can help you be cyber secure and avoid online fraud.
6- Keep updating your passwords regularly
Keeping your passwords updated is one of the most basic cyber security measures that you should follow while browsing the internet. Also, don't use the same password for anything. Have a separate password for each and everything that requires a password on your phone or computer. This will help you avoid online fraud to a certain extent, even if a hacker somehow cracks one of your passwords.