Shopping online has made our lives easier as we can save the money spent and effort involved in visiting a store to shop for our needs and wants. Now, you can easily buy anything with just a click on your desktop or mobile phone. E-commerce websites like Amazon, Flipkart, Myntra, Snapdeal, BookMyShow and many others have brought everything you may need or want online under their respective platforms. However, with the rising competition in the online market, the prices of things have started to move upwards. The ease of comfort of ordering through our mobile phones has become a habit that e-commerce websites have started to notice and take benefit of. Everything on your phone is being noticed by the online platforms, and the prices of things have now started to get affected according to your taste, preference and habits. The AI is getting stronger, and you may end up wasting a lot of money if you don't employ the tactics that can help you cut down on the cost of things that you are looking to purchase online. Here we have listed the six best ways through which you can save money while shopping online.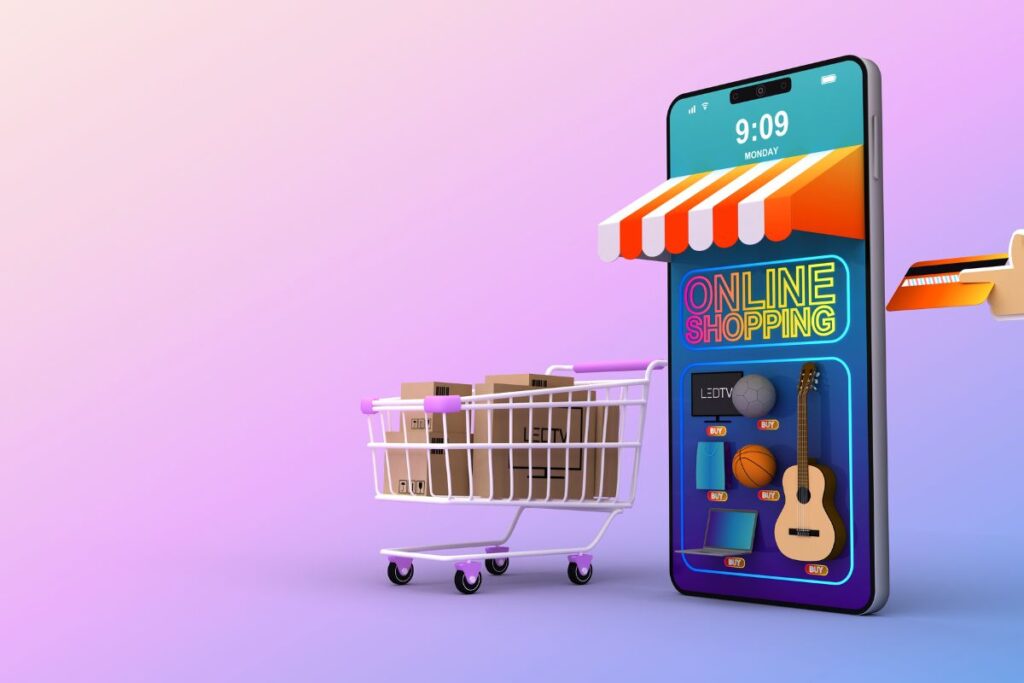 1. Let your shopping cart rest
Letting your shopping cart rest after you pick all the things that you may want on need is an excellent strategy to save money while shopping online. Most e-commerce websites tend to send exclusive discount coupons to your registered e-mail if you put stuff in your cart but let it rest for quite some time. It's a handy trick to use, but you need to execute this plan in advance as you may receive the mail for a discount after maybe more than a week or two.
2. Look for the first-time buyer discount
Most e-commerce websites offer exclusive deals and discounts to first-time buyers. If the same product is available at the same rate on two different e-commerce websites, then you should consider ordering from the one which you have not visited before for online shopping. You can get a huge discount as a first-time buyer.
3. Check the card deals
Making payments through specific debit and credit cards can save you money while shopping online. There are always offers like a certain percentage off on the MRP of the product if the payment is made through a particular debit or credit card. You may wanna look out for card discounts as you may have a card that could have a huge discount on the product you are looking to buy.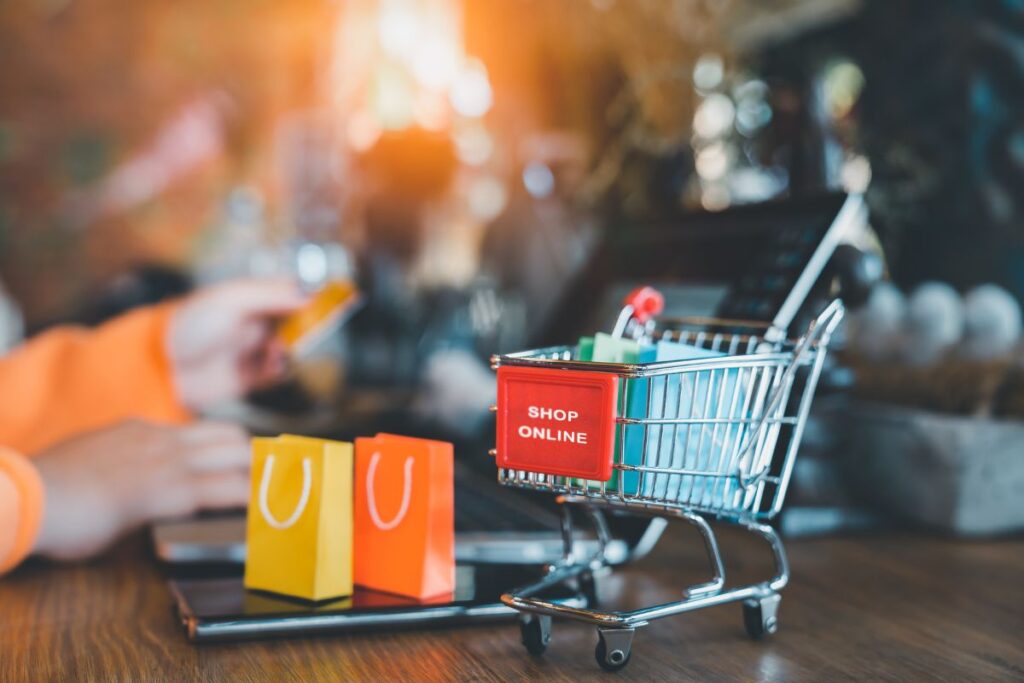 4. Compare prices on different websites
Comparing prices is one of the oldest and most effective exercises when purchasing products online. For example, often, the same smartphone is priced differently on different e-commerce websites. It's a helpful trick that you should definitely adopt when shopping online.
5. Check the payment wallet offers
In India, payment wallets like Paytm, PhonePe, Mobikwik and others offer exclusive cashback and discounts when the payment is made through them for online shopping. This is one of the best, and hassle-free ways to save money as most of us use payment wallets like PayTM, GooglePay, PhonePe, Mobikwik and more in our day-to-day life.
6. Apply coupon codes
Applying coupon codes to get discounts on products while shopping online is the oldest and one of the most reliable tricks to save money. You can use the coupon codes that you may have received while shopping on a previous occasion on the same website, or you may apply the current promo and coupon codes that are valid on the purchase of your desired product at that particular time.