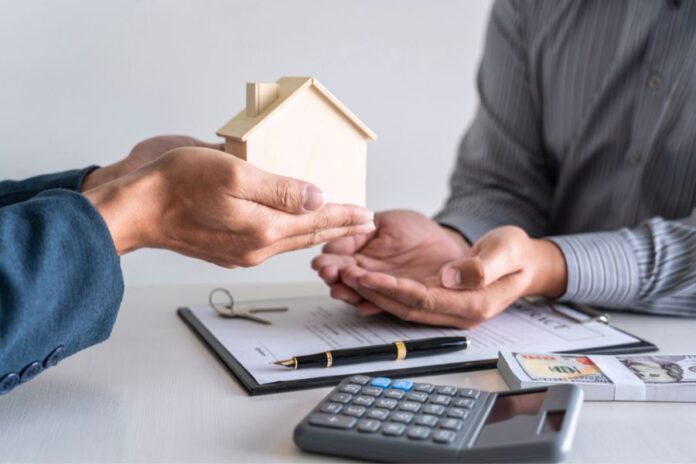 Having a house of our own that we can build towards making a beautiful home is still a dream for many of us. The cost of real estate is touching the clouds nowadays, and it has become much more expensive than ever to buy a home. Most people can't hope to buy a home without applying for a home loan. However, the home loans that banks offer come with years of liabilities and, most of all, unseen terms and conditions, which puts a lot of stress on people. Paying a mortgage on a home for a lot of years is not an easy task, and you should know all the significant things that can make an impact on your decision to take a home loan.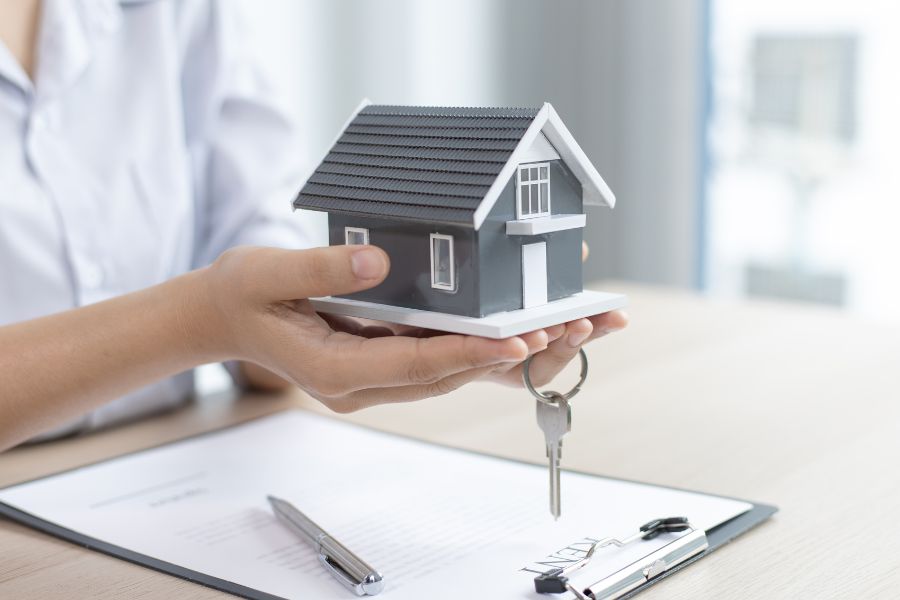 7 Most Important Things to Know Before Applying for Home Loan
1- Know the difference between principal payment and interest payment
When you take a home loan, you would be repaying a chunk of the principal amount every month to the bank in addition to the interest the bank has levied on your loan. You should know that the interest rate is subject to change in accordance with the changes in market interest rates for a home loan. You should have full knowledge about the principal amount and interest payment to avoid miscalculations from your end.
2- You can save and take a deduction in income tax while repaying your home loan
Another thing that people, in general, don't know about home loan repayment in India is that you can save income taxes on a particular set amount that you have paid for a home loan. If you are paying less than Rs 1.5 Lakhs as principal payment per month and less than Rs 2 Lakhs as interest payment per month, then you can apply for an income tax deduction on both these amounts.
3- Know the difference between a floating interest rate and a fixed interest rate for a home loan
When you apply for a home loan, you will be asked to choose between floating and fixed interest rates. The floating interest rate is subject to change as per the changes in the market interest rate, which ultimately implies that your interest payment can increase and decrease every time there is a change in the floating interest rate. On the other hand, the fixed interest rate implies that you would have to pay interest according to a fixed interest rate that the bank levied at the start of your home loan.
4- Always keep the tenure of the home loan in mind
The longer the home loan tenure, the more interest you would have to pay on your home loan. It is the simplest math that anyone can do with ease. If you are someone who can repay the loan quickly, then you should go for a shorter tenure to avoid paying a lot of interest on your principal loan amount.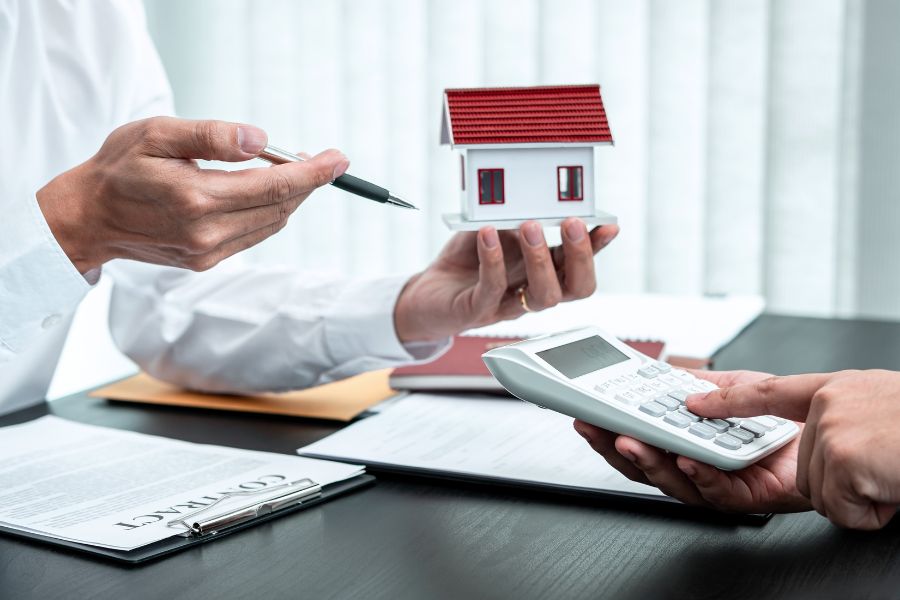 5- Know the correct EMI percentage that you should consider if you are a salaried person
If you are a salaried person, then keeping the home loan EMI percentage to up to 20-25% of your salary is the best option that you can choose. Going overboard can prove to be detrimental for you in the long term. It is advisable to think it through before going to apply for a home loan.
6- Know the home loan down payment
Whenever you take a loan from the bank, deduct a specific amount as a down payment before crediting the rest of the money of the loan amount to your bank account. For say, if you have taken a home loan of about 1 Crore, then the bank will deduct the down payment from this loan amount and credit the rest of the money to your account. Generally, the down payment is about 10-20% of your loan amount.
7- Know the miscellaneous charges associated with home loan
Banks add miscellaneous charges like processing fees and more to your home loan. You should pay attention to these amounts as they can make a difference in the overall interest amount that you are supposed to pay on your home loan.