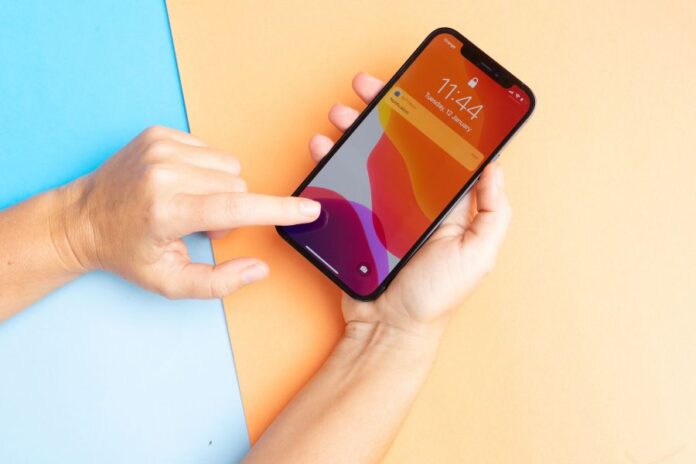 Apple iPhone 14 was launched in India at a base price of Rs 79,900, but since then, the price of the device has come down to Rs 71,999. You can purchase the iPhone 14 in 2023 at this price right now. However, Rs 71,999 is a huge amount to be spent on a smartphone. Thus, making an informed and smart decision is needed to be made before buying iPhone 14. With this price tag come questions like, is it really worth the money, or is it smart to spend this much on a smartphone? Here we have covered the six best reasons that will ensure why you can happily go on to spend Rs 71,999 on Apple iPhone 14 in 2023.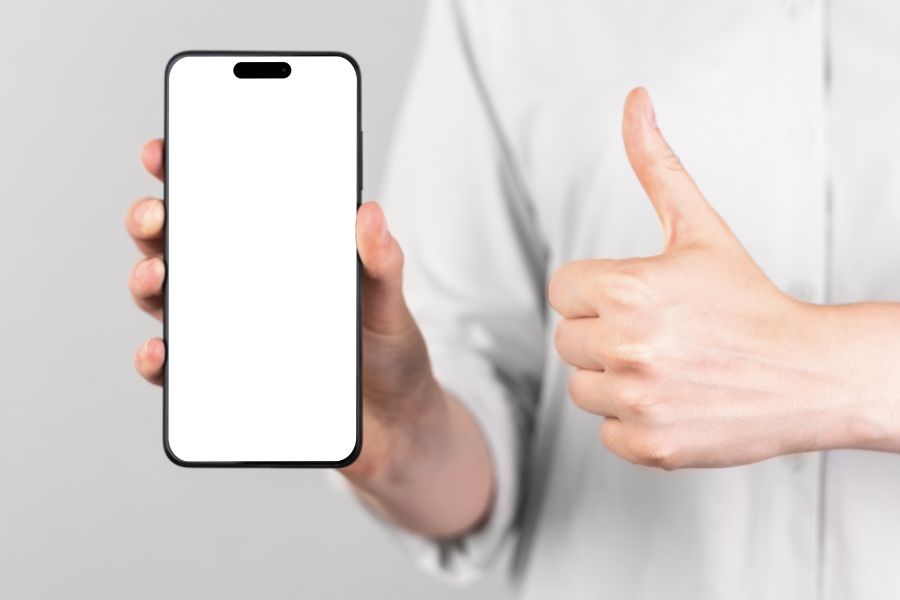 1- Unparalled Camera
Apple iPhone 14 has an unparalleled camera that can only be rivalled by the Apple iPhone 14 Pro. Everyone knows that Apple produces the best cameras when it comes to smartphones. The iPhone 14 sports 12 MP + 12 MP rear cameras and a 12 MP front camera. Even though these cameras are labelled as only 12 MPs, we can bet that they perform better than any other smartphone camera around. If you love capturing your life in photos and videos, then you should have no double thoughts while spending your money on Apple iPhone 14 in 2023.
2- Superfast Processor
Apple iPhone 14 packs an A15 Bionic Chip processor that offers the smoothest experience for a smartphone. You won't feel the device lagging at any point in time, even when you are working on ten apps at once. The A15 Bionic Chip processor is too advanced compared to the Qualcomm Snapdragon and MediaTek processors on which many Android devices operate.
3- Crash Detection Feature
Apple iPhone 14 has introduced a completely new feature that can help save your life if you are unfortunately involved in an accident. The crash detection feature in Apple iPhone 14 identifies if you are in an accident and sends an emergency SOS as well as notifies your priority contacts.
4- Satellite Support for Emergency SOS
There are many places in the world where you don't get network coverage. What happens when you get stranded at a place like this with no coverage and no one to help you around? In this case, you can use the emergency SOS feature that operates via satellite in Apple iPhone 14. Currently, this feature is limited to only USA, but soon, you can expect the feature to roll out in India and other countries as well.
5- Great Display
Apple iPhone 14 sports a 6.1-inch Super Retina XDR OLED display. The iPhone 14 display supports 800 nits max brightness in ordinary mode and 1,200 nits peak brightness in HDR mode. It is an awesome display for those who love to play games or watch movies and shows of fine quality on their smartphone.
6- Splash, Water and Dust Resistance
If you are someone who just can't keep your smartphone away from water and dust, then you should surely consider spending your money to buy Apple iPhone in 2023. The iPhone 14 is rated IP68, which means that it can prevent any damage to your device in water for up to 30 minutes. Pretty cool, isn't it?
Overall, Apple iPhone 14 is a worthy upgrade to Apple iPhone 13. One should definitely consider buying it in 2023 as the price of the device has also come down from the original price at which it was launched in India.